Change your future one course at a time.
Sports Facilities Manager
Sport and Leisure Manager
Professors
DCC faculty care about what you know and what you become. A 1:10 professor/student ratio allows them to know you as a person.
More Info
Professors seek to go beyond the classroom to help you understand your calling and to prepare you for it. Some faculty are full-time and others are part time, bringing their experience from the field into the DCC classroom.
Leadership Distinctive
DCC educates and mentors people to be leaders, including concentrations in leadership and mentors who lead in their field.
More Info
We focus on leadership development. We want our students to graduate with a humble servant's heart ready to assume leadership roles in their church, community, and career. All students are provided opportunities to engage with faculty and professionals who challenge them to explore their unique gifts so they can realize their full potential. Courses such as Cultural Competency, practicums, and internships give students real-world experience with feedback on how they can be effective leaders.
Mentorship & Networking
Students are mentored by peers and professionals as well as learning to be mentors.
More Info
This unique program allows students to receive and provide mentorship – both internally and externally – every year at Dallas Christian. Community leaders pour into students' lives, resulting in personal and professional development.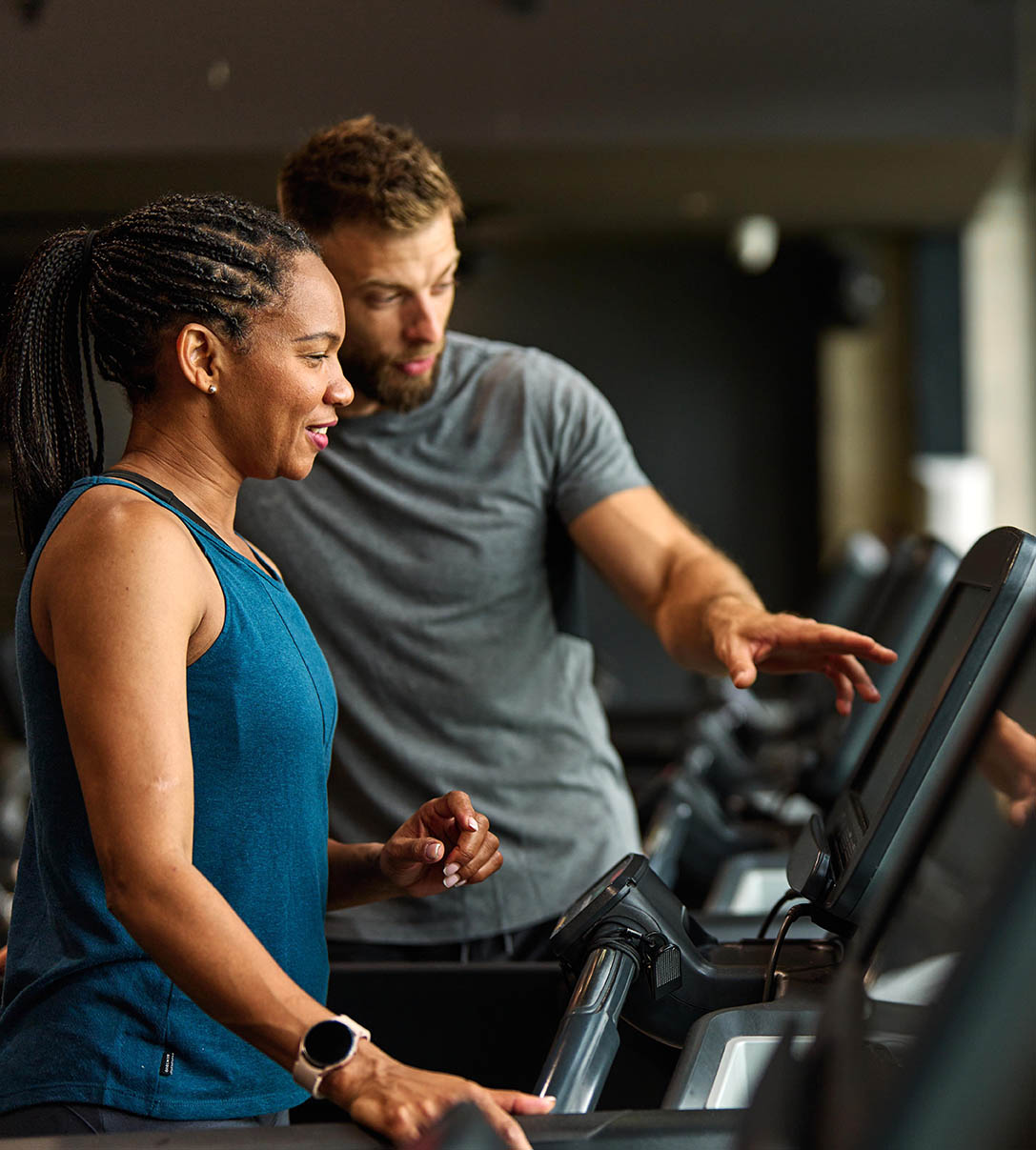 Are You Passionate about Sports?
Sports and physical fitness play a very influential role in contemporary society, bringing people together and nurturing meaningful human connections. Athletes and sportspeople (coaches, administrative staff, spectators) represent one of the largest "mission fields" in the world. Sport and fitness endeavors include numerous opportunities for mentoring relationships through which believers can influence others for Christ. DCC students often name a coach among those who have made the greatest impact on their lives. Coaches engage in the rewarding work of helping others reach their full potential—not only in terms of athletic prowess, but also through developing important life skills such as hard work, discipline, problem-solving, persistence, self-confidence, teamwork, and personal health and wellbeing.
The Sports Science program at Dallas Christian College gives you the opportunity to combine your passion for sports and your love for Jesus.
Frequently Asked Questions
Why is a Bible Major or Minor required?
A Bible major or minor is one of the best possible ways to prepare a person for the workplace and the current world. Studies indicate that two qualities employers most want to see in new hires are character and critical thinking ability. A Bible major or minor directly contributes to both. Thoughtful engagement with Scripture helps students consider and clarify their worldview, their understanding of self, their life purpose, their philosophy of work and leadership, and the ethical standards by which they will live. Scripture analysis, interpretation, and application develop critical thinking skills and the ability to clearly articulate their thoughts verbally and in writing.
How many credit hours are required to graduate?
Each major requires 120 credit hours to graduate. Be sure to click on the course details button next to the concentration you are interested in to see all the courses you will need to graduate.
Are there scholarships?
Several types of federal, state, veterans, and institutional aid are available. For example, Academic Honors scholars receive up to $15,000 per year toward tuition, room, and board. The scholarship includes all forms of DCC awards for which the student is eligible. At DCC we want to honor students who are committed to becoming servant leaders who will make a positive difference in the world in whatever career they choose. This scholarship is to honor those with solid grades and servant hearts who want to lead. Recipients are expected to be actively engaged as student leaders within the department awarding the scholarship and to demonstrate Christlike character in the DCC community. | Learn More