Get Involved Now
Students at Dallas Christian College have opportunities to connect with each other, with our community, and with God through the school's many organizations. Campus organizations vary in nature to include elements such as ministry, athletics, arts, governance, tutoring, etc.
Student Government
The DCC Student Government plays a large part in our students' lives.This group is responsible for many of DCC's social activities, benevolence and service projects, Skip Days, and several student publications.This organization also serves as a sounding board and advisory panel for the college.Officers and representatives elected by the students help make DCC a dynamic community.
Ministry Teams
DCC offers countless opportunities for students to assemble into traveling ministry teams and represent not only Dallas Christian College, but also our Lord. Under the direction of faculty and staff members, teams travel across Texas and the United States to camps, conferences, disaster relief sites, nursing homes, churches, schools, and more.
Camp Teams
DCC's Camp Teams are sent to camps, conferences, and special events throughout the summer across the country. While the team members are contracted to work for DCC during the summer, they are also our first picks to represent the school at functions throughout the school year. Camp Teams can be one of our students' most rewarding experiences at DCC.
If you are a current student and looking to create an organization or group on campus, please fill out the form here.
Student Development Events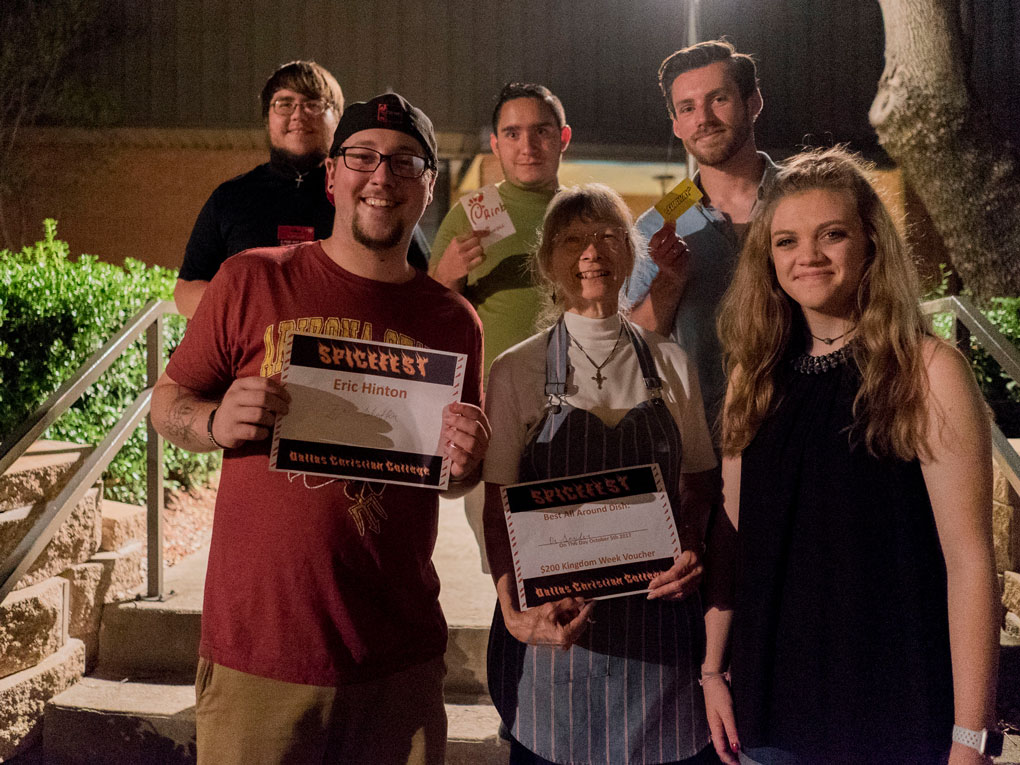 Spicefest
Test your case with a night of fun, food, and competition. Students, faculty, staff, alumni, and guests bring their spicy dish to win the trophy for the spiciest food.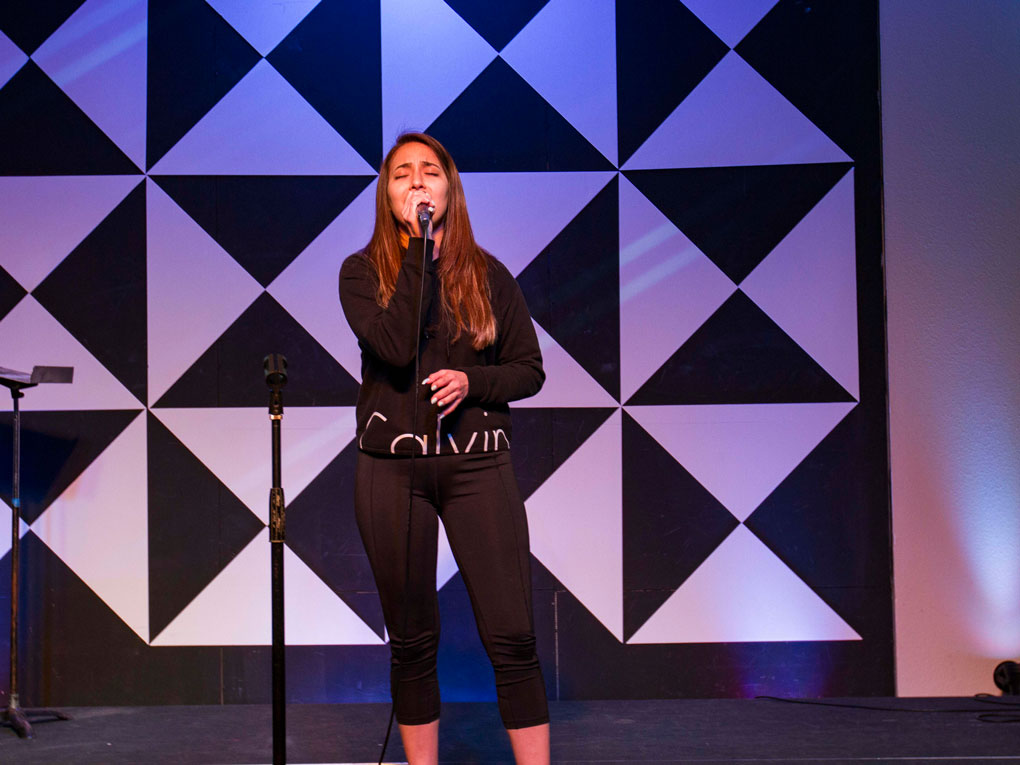 Bless the Mic
From painting to dancing to much more, students showcase their talents at Bless the Mic each Spring semester. It's a chance to see what everyone is capable of!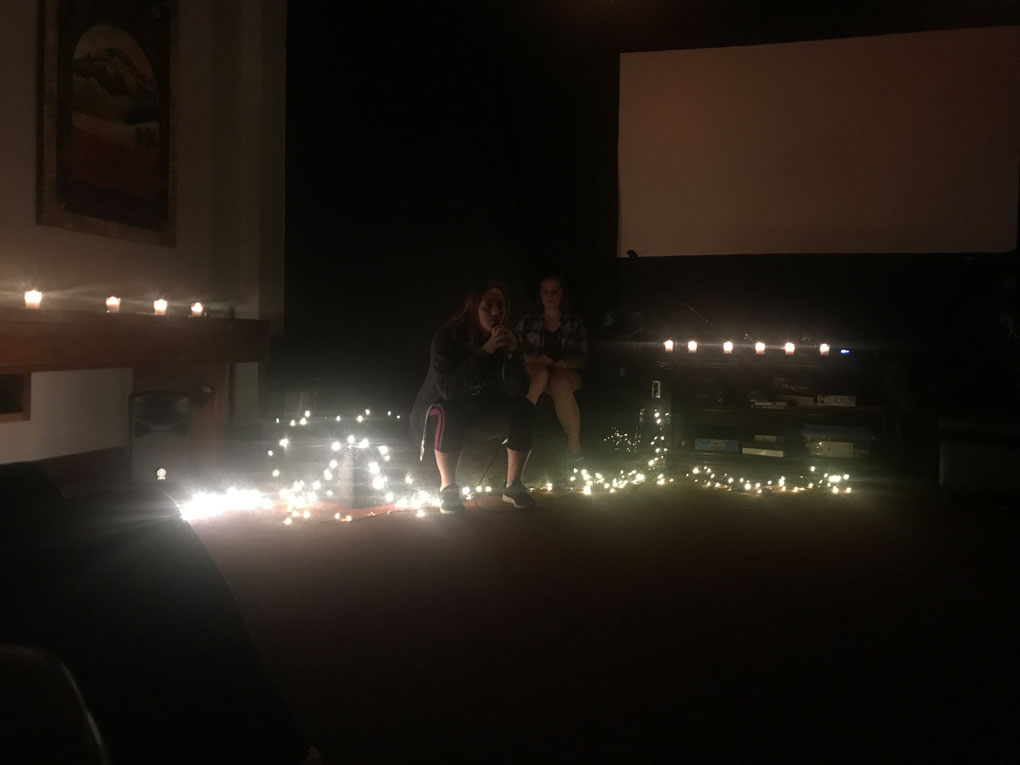 Friday Night Fire
Every semester, DCC students share with us spoken word, poetry, lyrics, and scripture. Friday Night Fire is a chance for students to come together and talk about what's on their heart.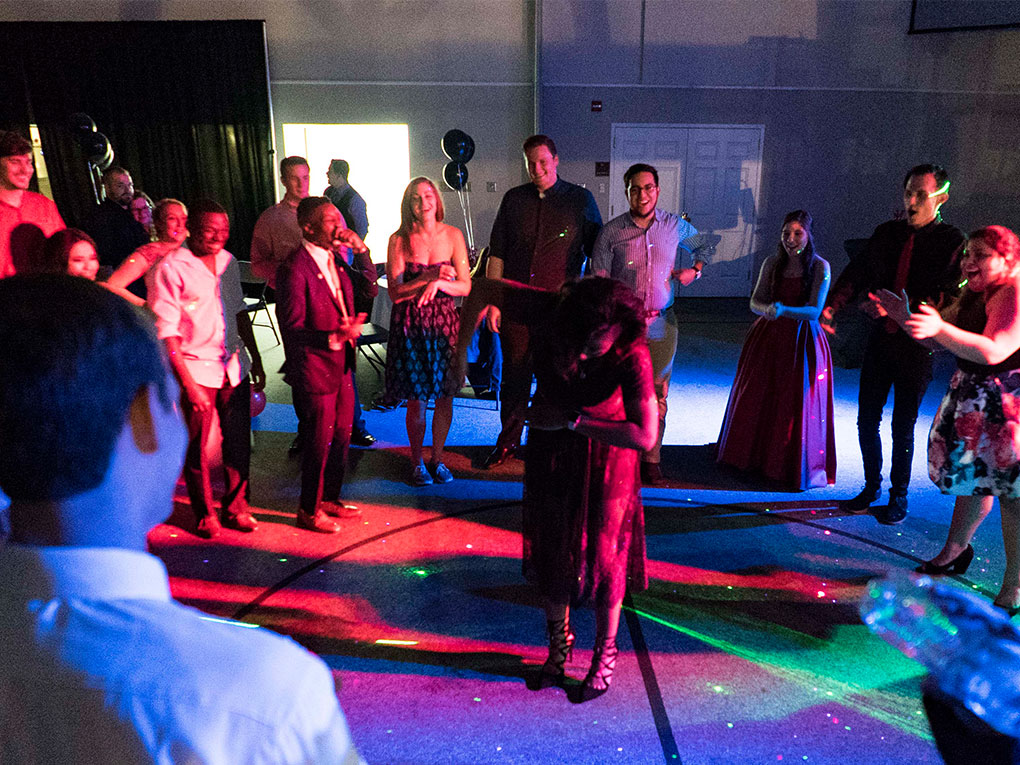 Spring Fling
Test your case with a night of fun, food, and competition. Students, faculty, staff, alumni, and guests bring their spicy dish to win the trophy for the spiciest food.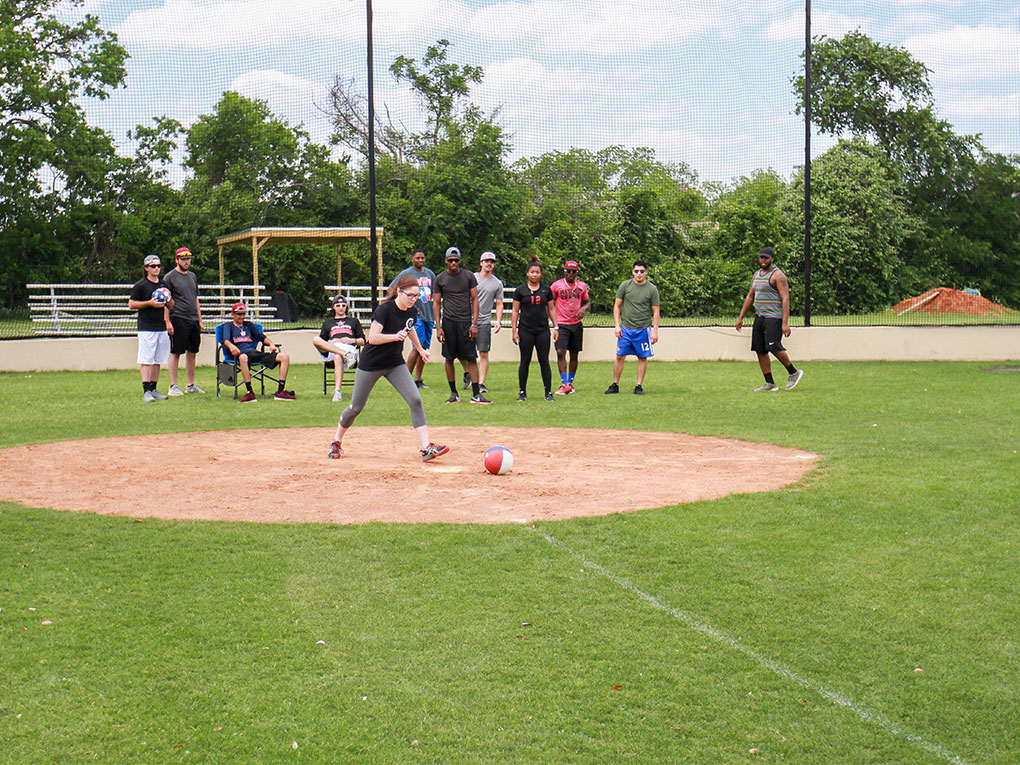 Employee vs Students Game
Every semester, faculty, staff and students play against each other in a competitive activity including basketball, kickball and volleyball! The students won last semester, but the employees might make a come back!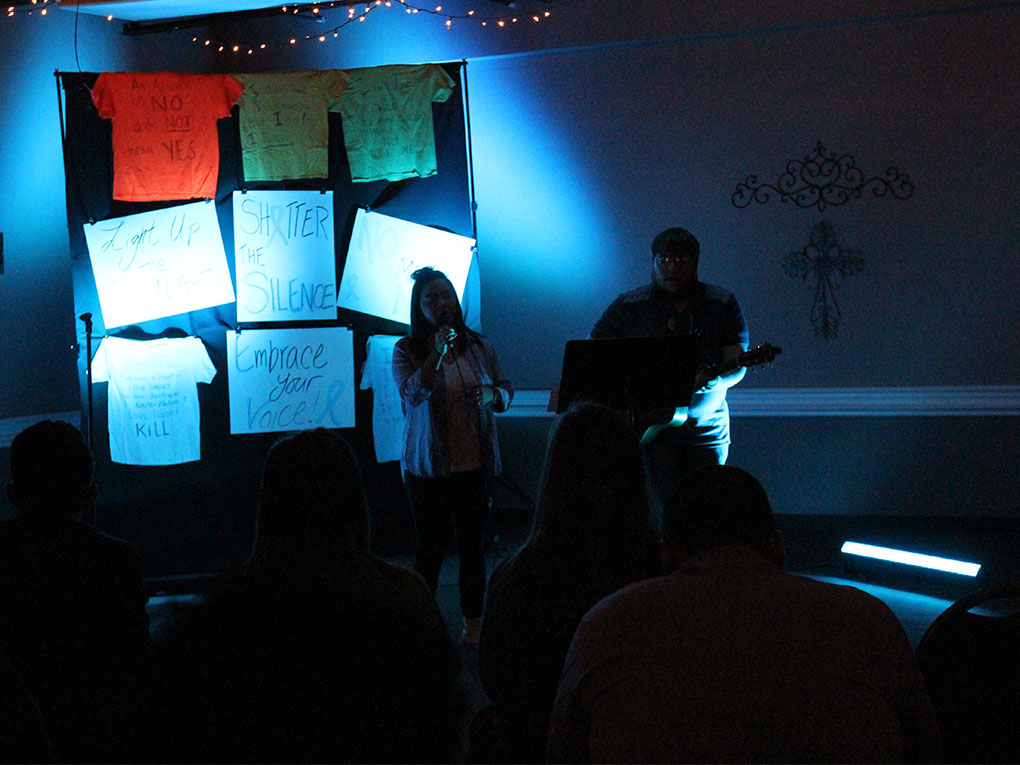 Light Up the Night
Every Spring semester, we stand in solidarity with survivors of sexual assault and abuse, as well as educate members of the community about the prevalence of sexual assault.
Student Leaders
Upperclassmen have an opportunity to guide and mentor incoming students and help them to integrate into the DCC family throughout their first few semesters. This integration is critical to every student's long-term success at DCC, and our Student Leaders are a huge factor in that equation. Email
studentdevelopment@dallas.edu
 to sign up.
Resident Assistants
Each residence hall has three Resident Assistants (R.A.s) to offer leadership and guidance to the other residents. The R.A.'s position entails large responsibility as well as tremendous reward for student-leaders that wish to invest in others.
President's Influence Retreat
The President's Influence Retreat is for all of the graduating seniors. It is a time to gather together and spend personal time with the DCC President. This gives the President an opportunity to pour into their lives before they become alumni!