Dallas, TX–Dallas Christian College alumnus David Garison and his wife Gina celebrated 30 years of ministry at Northside Christian Church in Spring, Texas this week.
David graduated from DCC in 1986 with a Bachelor of Arts in Music. Shortly thereafter, he began his ministry at Northside Christian Church as the youth and worship pastor. After head pastor and former DCC trustee, Bill Gaslin, retired from Northside, David was chosen to lead the church. 30 years later, the church has become a beacon of light in the Northern Houston Suburb, reaching thousands of people with the Gospel every single week.
David has a long history with DCC. In his high school days, David was involved in SALTeens, a program for students that presents the Gospel using music and drama to churches throughout the Southwest. "David was known for his leadership even before he was a student at DCC," said Mark Worley, DCC vice president for advancement. "And then later at DCC, David showed incredible leadership in the College's various ministry programs, including Camp Teams, traveling ministry teams, and choir."
David knew all along he would attend DCC, just as other members of his family had. "My parents championed DCC for decades," said Garison. "They put me through DCC, as they had my brothers before me. To be born a Garison is virtually a guarantee of some time to be served at DCC."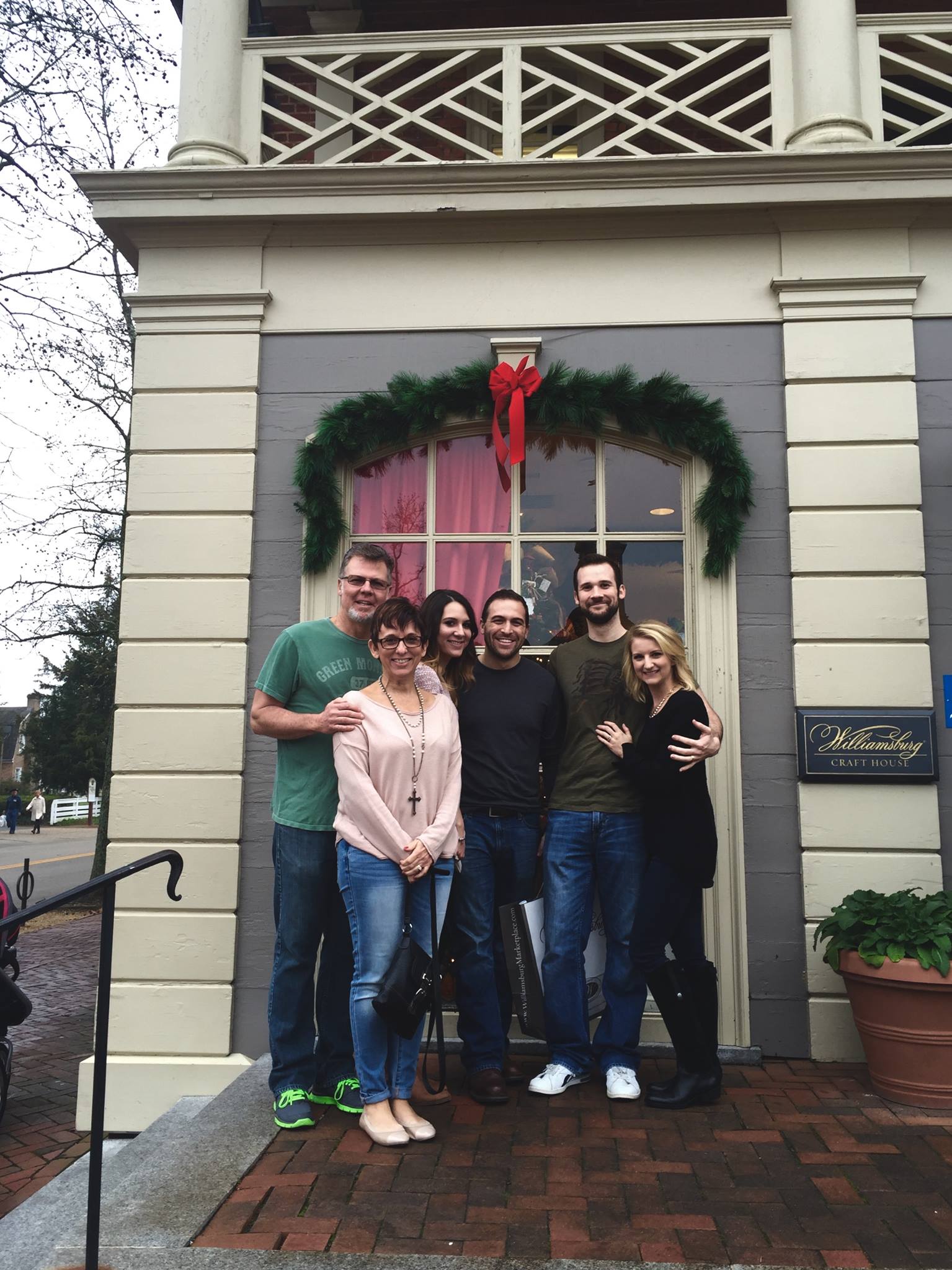 And there is no shortage of DCC representation at his church. A number of DCC alum call Northside home both as a place of worship and as a place of full-time service. Executive Pastor Brent Berger (1983) and Spiritual Formation Director Brandon Forsythe (2000), who have been instrumental in building the powerful ministry of Northside into what it is today, just to name a few.
"No matter how large we have had to construct our buildings and no matter how many worship services we add, nothing changes the fact or the feeling that Northside is a family … In the same way… Dallas Christian College is a family," David said. "The dominant gene in that family, and the most important relationship you have among the many you cherish, is Christ. DCC fundamentally changed my relationship with God."
DCC President, Dr. Brian Smith, believes that students like David represent the very best of DCC. "The ministry of Dallas Christian College exists because of students like David Garison," said Dr. Smith. "David Garison embodies the core values of his alma mater – Christ, the Word, Evangelism, and Service. Our goal in this ministry is to train workers for the harvest–students who will graduate and transform their own corners of the world with the truth of the Gospel. And that is precisely what David has done all these years at Northside and in the community in Spring, Texas.
"We are so proud of David as an alum and thankful for the heart he has to serve the Lord with incredible dedication. I know that countless lives will forever be changed because of his faithfulness to that calling."
For more information about Northside Christian Church, visit their website at NorthsideChristian.com.