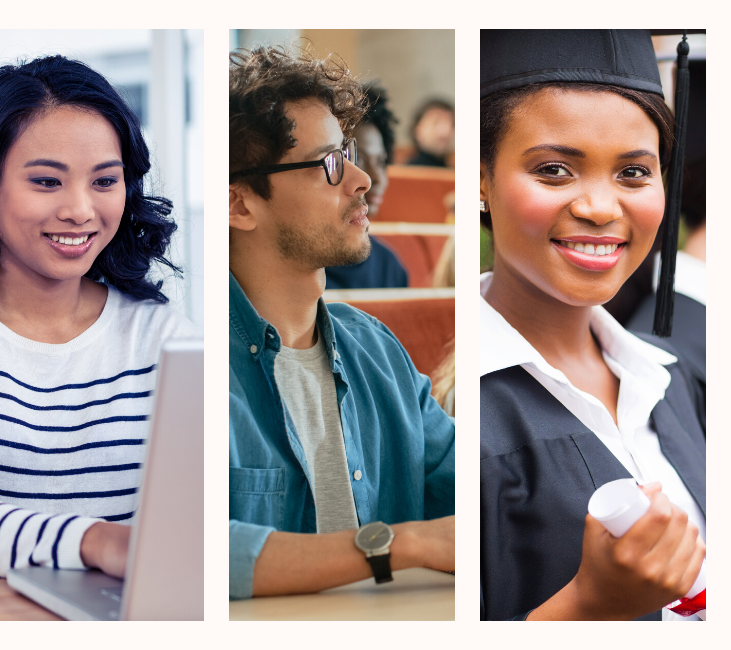 tomorrow's leaders are made today
We want to put more Christian leaders in the world. Our job is to equip students so they can impact ministry, business, education, social sciences, the arts, athletics, and beyond.
But we can't do it alone.
We're raising five million dollars over the next two years to fund scholarships, expand programs, and improve the campus our students call home. By creating a place where education is accessible, tuition is affordable, and careers are attainable, the Christian leaders of tomorrow can THRIVE.
1 goal. 2 years. 5 million dollars.
goal = $5,000,000

14%

14%
ACCESSIBLE
Education is at our fingertips. DCC's FLEXCampus® online degree path enables students and professionals to attend from anywhere in the world. Our campus culture provides a rich experience where they can discover and pursue their calling.
AFFORDABLE
We want students to complete college debt-free. Our accelerated degree tracks mean fewer years paying and more time earning, because the only thing that should be hanging over their head at graduation is a tassel.
ATTAINABLE
Our degree programs meet the real world needs of churches and businesses. The goal is not just a degree, but a job after graduation. Mentoring, internships, and job placement are an integral part of the education program.
Scholarships
$1,600,000
Academic scholarships
Athletic scholarships
Minority scholarships
Low-income scholarships
Professional scholarships
Honors scholarships
Innovative Academics
$750,000
DCC is developing programs that will prepare students for the professional world. We are investing in our faculty and technology to enhance our classroom and virtual learning environments.
Leadership Development
$400,000
The student life experience at DCC is designed to empower students to serve in their communities and cross-culturally through athletics, mission trips, and service projects.
Program Expansion & Campus Updates
$1,250,000
Our physical campus is due for a face-lift. We're upgrading technology, residence halls, and community spaces so the quality of our campus reflects the quality of our education.
Endowment Funds
$1,000,000
The most effective way to sustain DCC's mission is through perpetual endowment funds. This financial stability allows us to invest deeper in the success of our students and grow the Kingdom.
Ask the Lord of the harvest, therefore, to send out workers into his harvest field.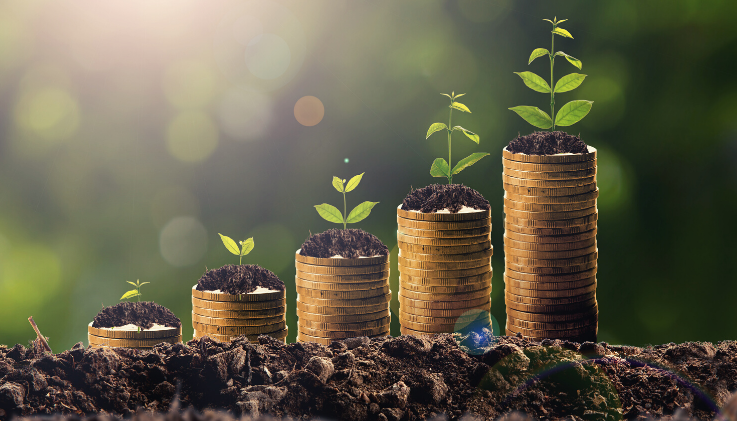 plant a seed today
Please pray and consider supporting Dallas Christian College.
Your donations will transform DCC so our students can transform the world.