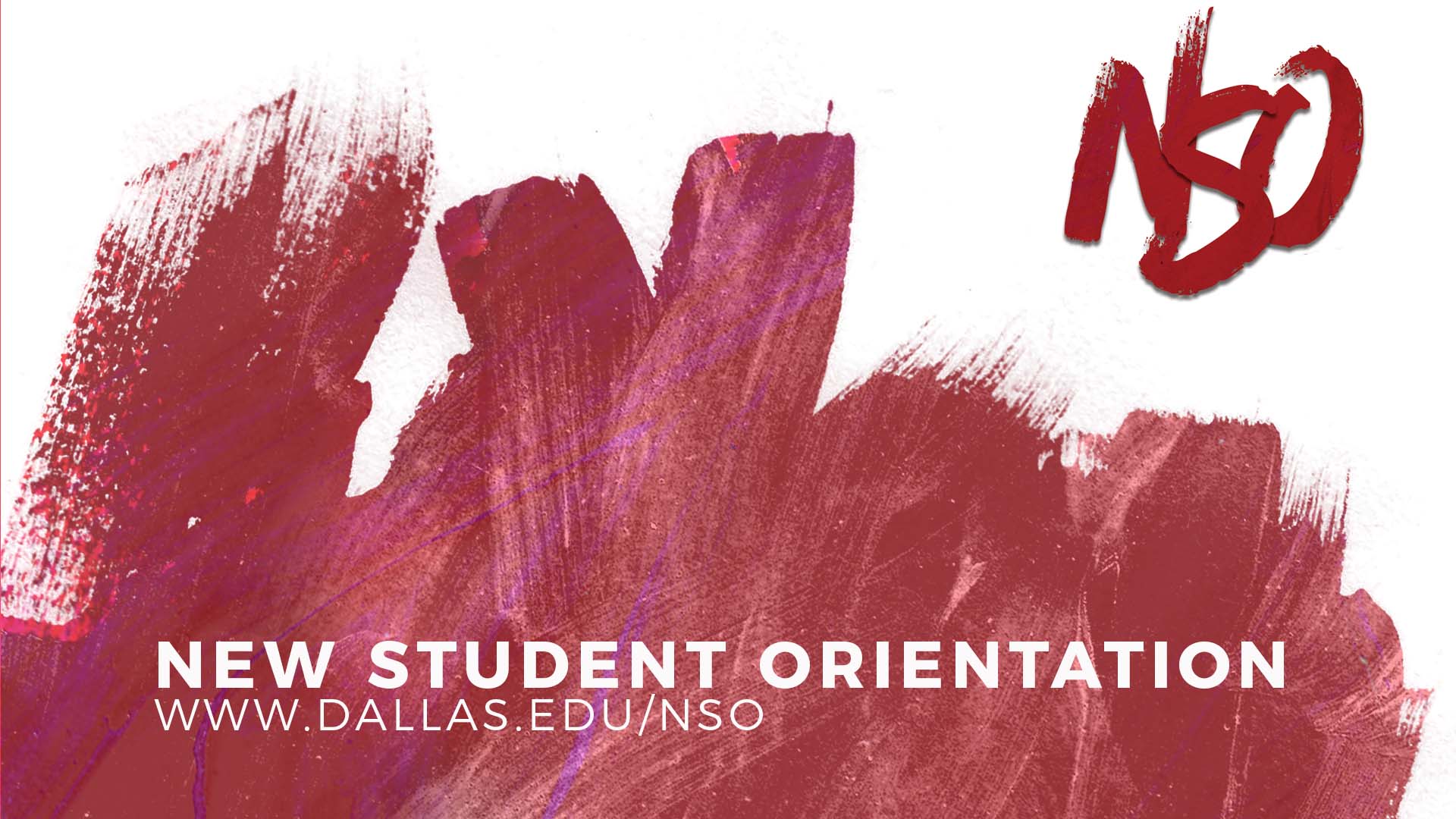 New Student Orientation Schedule Spring 2023
Tuesday, Jan 17th
1:00 – 5:00    New Student Move-In (Student Services and Residence Halls)
5:00                DCC Welcome (Banquet Hall)
5:30                Dinner/Housing Orientation (TBD)
6:30                Top Golf (The Colony)
Wednesday, Jan 18th
8:30                Breakfast (Banquet Hall)
9:00                DCC 101/201 (Banquet Hall)                  
2:15                Service Project (Meet in Wallace's Too "The Den")
5:30                Return to Campus
5:45                Dinner (Dining Facility)
Application for Residence
All new students must complete the Application for Residence Hall and submit it to the Admissions Office. 
Apply Now
Traditional Students
All traditional students must reside on campus unless they are living with their parents/guardians, 21 years old or older, or married. All students wishing to reside off campus must receive permission from Karla Kuhl, Director of Student Development, by emailing kkuhl@dallas.edu.
Housing Deposit
All new students must submit a $150 Housing Deposit prior to moving into the Residence Hall (also payable online). This amount cannot be added to the student's school bill – it must be paid via cash, check, or credit card. It will be refunded (less fees for any damages) when the student permanently leaves the residence hall.
Pay Now
ITEMS YOU NEED
Bedding for a standard single/twin bed
Cleaning supplies – you are responsible for cleaning your own room and bathroom
Laundry supplies – you are also responsible for doing your own laundry; and quarters…lots of them
Alarm clock
Bible
Office and school supplies
Personal identification (license, bank cards, etc)
Toiletries
Towels
ITEMS NOT ALLOWED
These items are not allowed due to maintenance & fire code violations.
Paint/wallpaper
Weapons of any sort (including martial arts weapons, fireworks, air guns, paintball guns, etc)
Pets – only fish are allowed
Hot plates, toaster ovens, or anything with an exposed heating element
Fixed furniture – removable furniture is allowed with permission of Residence Hall Director
Open flames: candles, incense, etc.
OPTIONAL ITEMS
You may want to check with your roommate to avoid duplication.
Mini-refrigerator
Microwave, crock-pot, George Foreman grill, coffee maker (with automatic shut-off)
Computer, printer, scanner, surge protector
Collapsible luggage for easy storage
Hangers
Small fan
Dry erase board for the door
Lawn Chair for Community Nights
Ear plugs for those nights when your roommate is up late doing homework or watching a movie
Flat plastic bins for additional storage under your bed
TV, VCR/DVD player, CD player, video-gaming unit
Bed lifters – to create under-the-bed storage space (only in girls' Residence Hall)
Shower curtain and rod – to act as a closet door
Window curtain/valance and rod
Storage bins – the room comes with three small drawers
Set of microwave and dishwasher safe dishes and silverware
Meningitis Vaccination Requirement
In accordance with Texas Department of Health Law (Subchapter T 21.610-21.614), all new in-class students must receive a bacterial meningitis vaccination no later than 10 days prior to attending class. Every new student must provide proof of vaccination to the Admissions Office prior to registering for classes. This evidence may include a signed and itemized receipt for immunization from a physician/pharmacy/health care facility, the student's most recent shot records, or a copy of the student's shot records. No new student will be permitted to attend class without the required vaccination documentation.  Students may wish to contact their general practitioner as many insurance companies cover this vaccination.
Contact the Student Development Office