Military
JOIN OUR FAMILY
You've answered the call of duty and served your country. You have the dedication and discipline to follow your passion. To pursue a new direction. To advance your career. At Dallas Christian College, that's now in reach. As a military-inclusive family, we proudly offer educational opportunities and benefits to military members, their families, and veterans who have honorably served.
Enter Site
Call Us Now
<iframe src="https://player.vimeo.com/video/153430295?autoplay=0&title=0&byline=0&portrait=0" width="500" height="213" frameborder="0" webkitallowfullscreen mozallowfullscreen allowfullscreen></iframe>
Your Journey Begins Here
---
Dallas Christian College offers a unique experience, combining scholastic excellence with core Christian values. DCC is an institution that will challenge you academically, encourage you spiritually, and promote Christ-like leadership skills that will prepare you to live a life of real influence.
Acceptance criteria are based on a student's academic history and character evaluation. We seek to enroll students who have a background of scholastic ability and spiritual mindedness.
PLEASE NOTE: Due to limited scholarships and housing high school students are encouraged to complete the application process as soon as possible.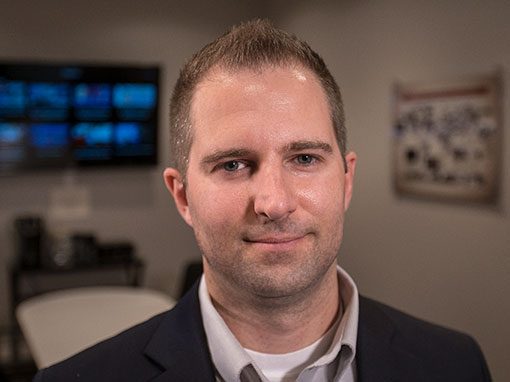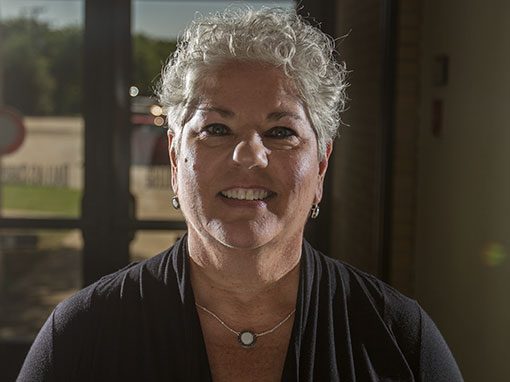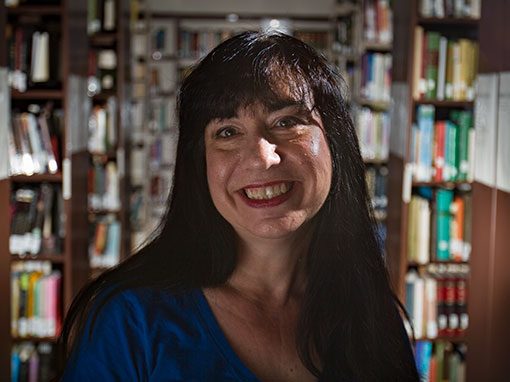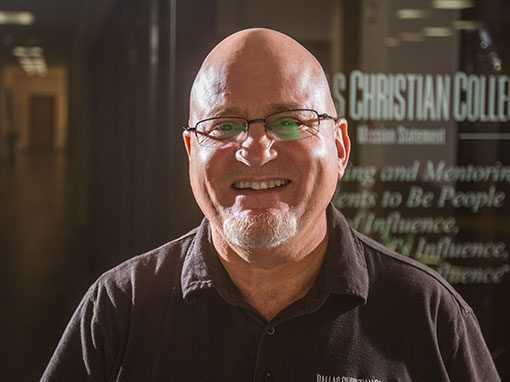 ACADEMICS
DCC is committed to provide an academically rigorous education that is built upon a Christian worldview.
COMMUNITY
We seek to foster a healthy community of faculty, staff, and student relationships that best care for and encourage our school body.
SERVICE
DCC seeks to enroll students who have a desire to transform the world with the Gospel of Jesus Christ.
FLEXCampus® ADMISSIONS PROCESS
---
APPLICATION FEE
A non-refundable $30 application fee
COLLEGE CREDIT
AP, IB, or dual credit college transcript (if applicable)
A 250-500 word essay
The essay should address two points: 1) Describe your academic and spiritual goals and how you believe DCC can help you achieve them. 2)Tell us why you believe FLEXCampus® fits your current life situation.
Tuition Assistance
Copy of approved Tuition Assistance form (Active and Reserve Military only)
Educational Benefits
Apply for educational benefits through Veteran Affairs, ensure DCC is listed to receive your benefits (Military veterans only)
INTERVIEW
An interview with an admissions counselor
SCORES
Official scores of either the ACT or SAT (waived for applicants age 25+)
TRANSCRIPT
An official high school transcript with a stamp and administrator's signature, which must arrive in a sealed envelope bearing the school's logo
MILITARY
DD 214 and Military transcript (if applicable)
Eligibility Letter
Certificate of Eligibility letter (Military veterans only)
Personal Letter
One letter of recommendation from a church pastor or leader
Once an applicant submits all final official high school transcripts reflecting graduation status, the applicant is eligible for unconditional acceptance. Prior to this conditional admission is offered.
Government Benefits Resources