DCC E-NEWS [THE REST OF THE STORY]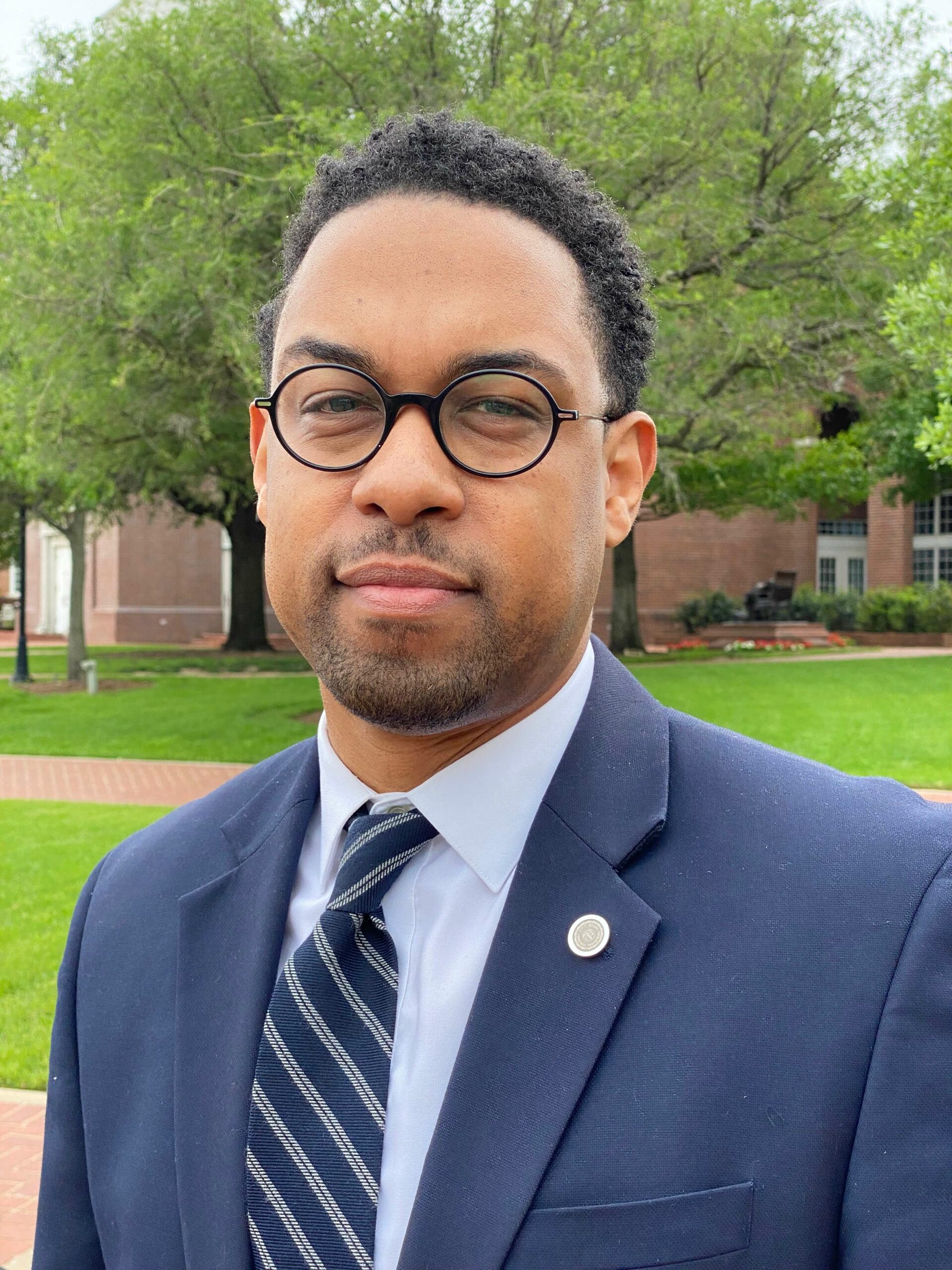 DCC Welcomes Vice-President of Student Development
The following letter was sent out by President Brian Smith announcing the hiring of Dr. Marshall Dunbar, DCC's Vice-President of Student Development.
"I am pleased to announce the appointment of Dr. Marshall Dunbar to the role of Vice President of Student Development.  He will begin April 1, 2022.  DCC engaged in an extensive search and interview process to identify the right leader for this exciting time in our history.  With a growing student body comes the opportunity to raise up leaders to impact our culture for Christ, and I believe that now is the time to invest even more in the holistic development of our students so that they can be fully equipped.
Dr. Dunbar is an alumnus of DCC, completing a B.S. in Ministry and Leadership in 2011.  He subsequently completed a M.Div. in Chaplaincy from Liberty Baptist Theological Seminary in 2014 and a D.Min. in Ministry Leadership and Spiritual Formation from Dallas Theological Seminary in 2019.  He is also a Board Certified Pastoral Counselor through the College of Pastoral Supervision and Psychotherapy. 
Dr. Dunbar has a wide range of experiences that have uniquely prepared him to lead Student Development.  His ministry experience includes healthcare and military chaplaincy, church ministry, and parachurch senior leadership in community development.  He has also held leadership roles in law enforcement, business, and the technology sector.   
From this rich mix of education and experiences, Dr. Dunbar will help promote and advance the mission of DCC to educate and mentor students to be people of influence, engaging in their calling to the work of Christ in the Church and in the world by creating transformative learning experiences that encourage students to be leaders and influencers for Christ where they live, work, play, and worship, as they fully realize the Lord's purpose in their lives."
Brian D. Smith, Ph.D.
President
Dallas Christian College