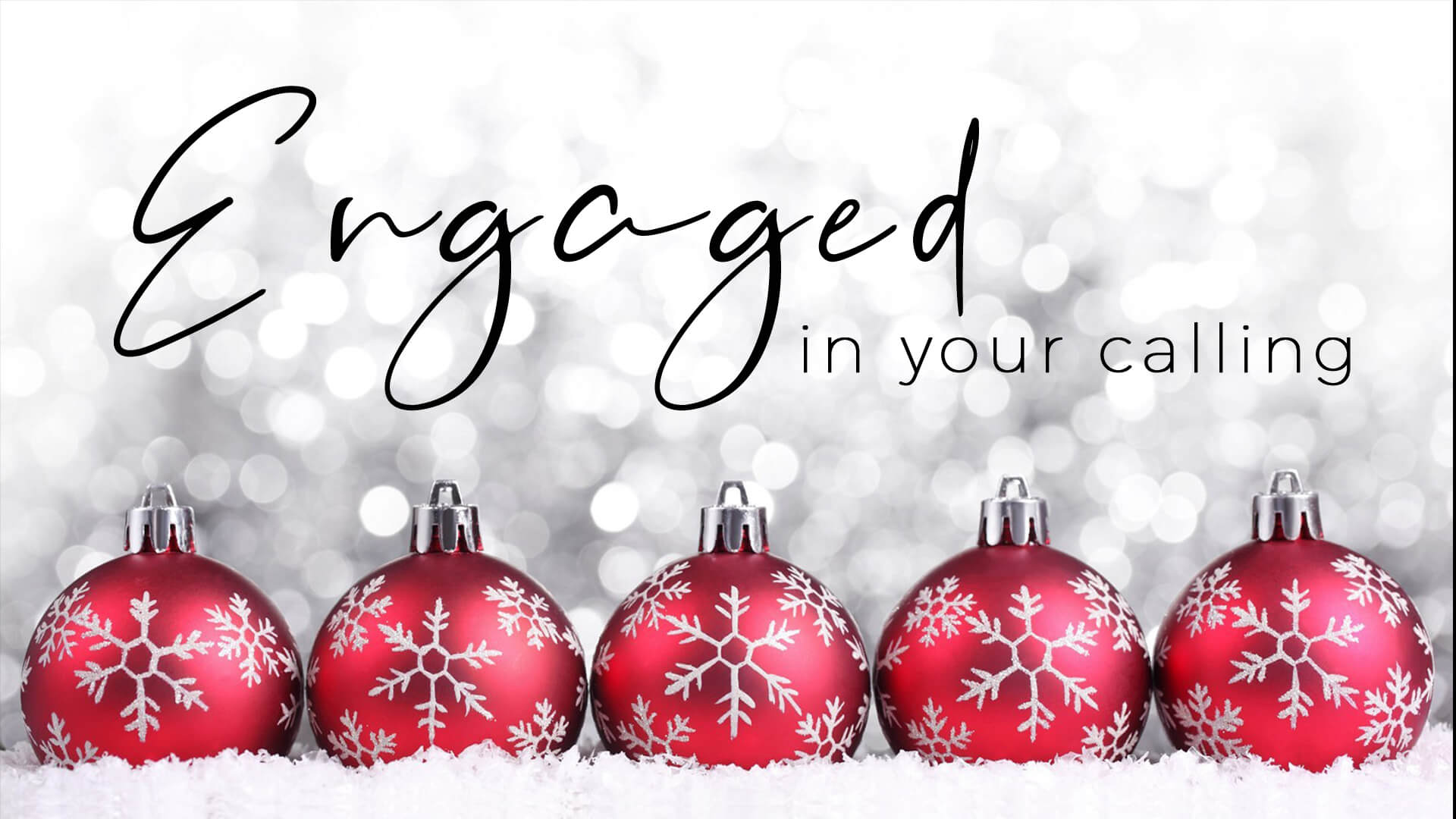 Date & Time
December 6, 2019 | 6:30 PM
December 7, 2019 | 6:30 PM
Location
Dallas Christian College 2700 Christian Pkwy Dallas, TX 75234
You have a choice of two nights, Friday or Saturday, to start the Christmas season off with an evening of celebration! This year our theme is
Engaged In Your Calling.


With our specially planned menu, we want our guests to enjoy a wonderful night of fine dining with the DCC family!
Get into the Christmas spirit with our DCC Students as they perform songs of the season, present a reader's theater, and end the night with Christmas carols!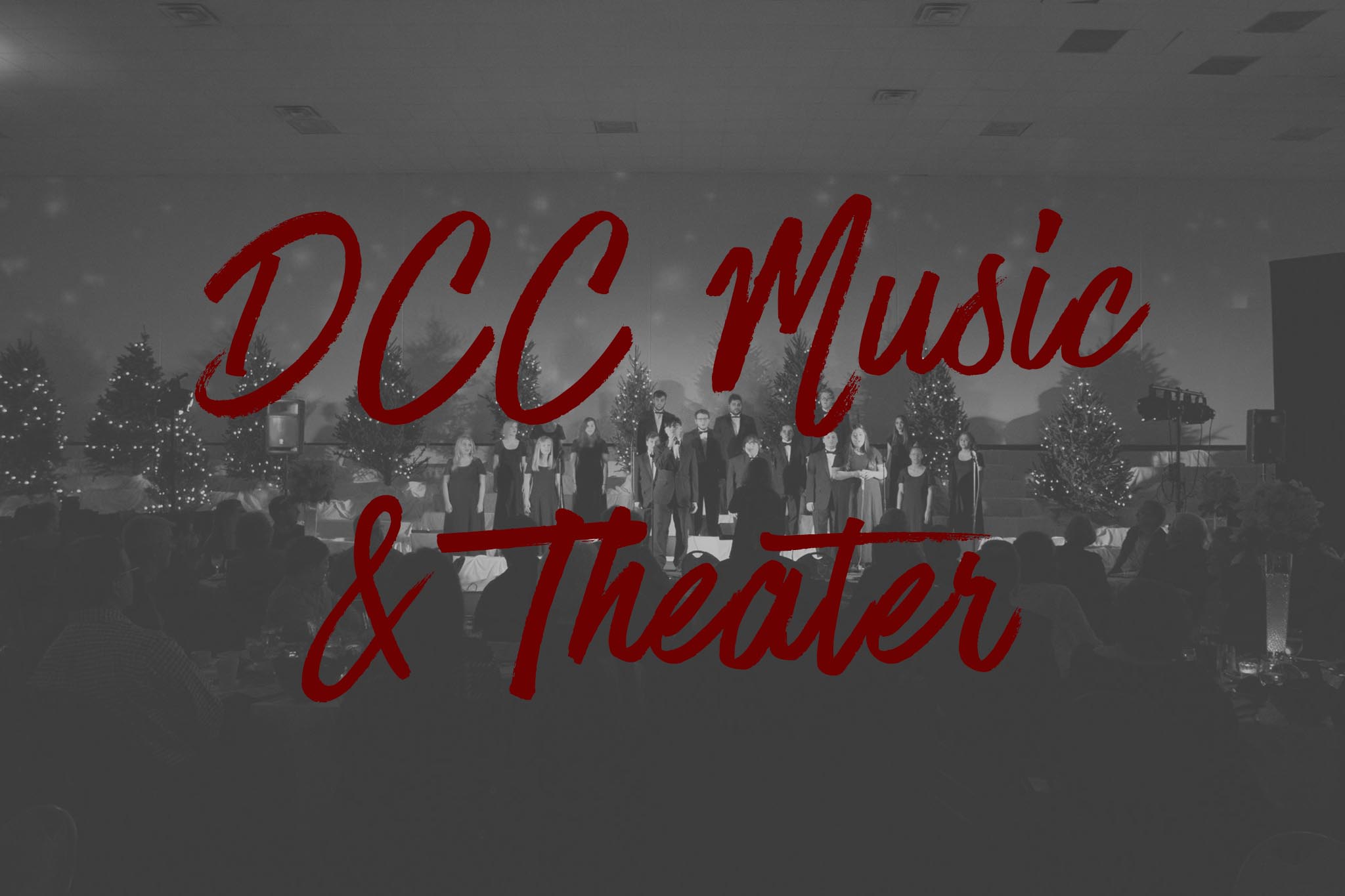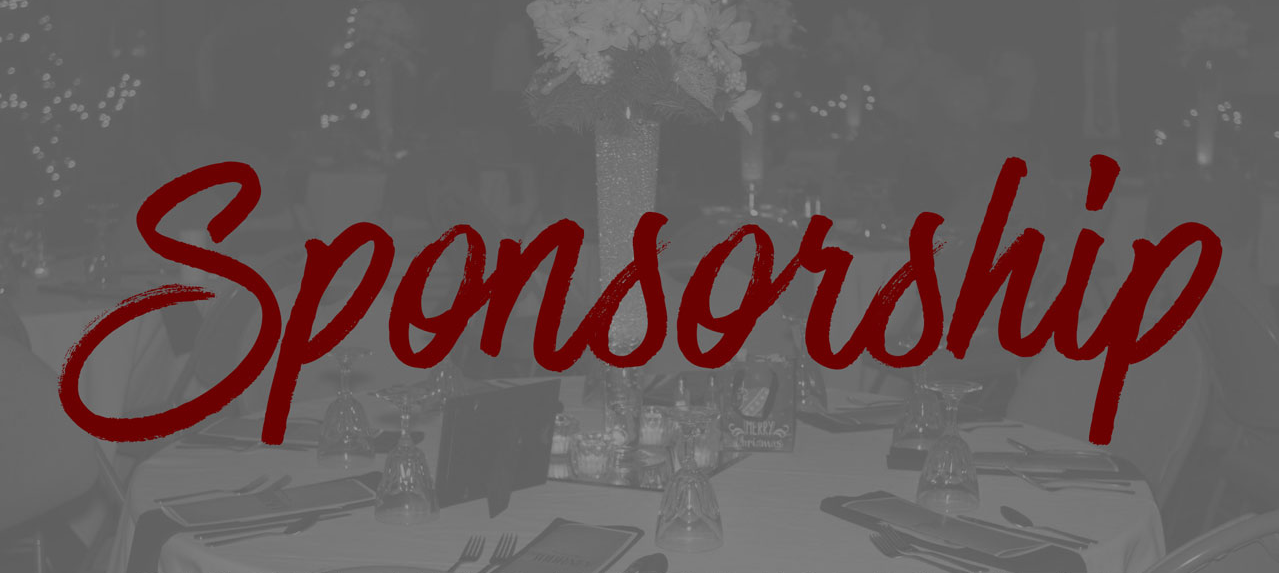 Financial support for our students is extremely important to DCC. We rely on donations as a means to provide additional funding through scholarships. The money raised through Christmas Dinner Theater will be used to supplement our DCC Scholarship Program.