Save money and time while achieving your degree. Traditional undergraduate students can earn a bachelor's degree in three years or fewer.
Summer Scholarship
You qualify for this scholarship with your enrollment in summer classes.
Choose your hours
The more courses you take, the faster you finish.
Graduate Early
Use your summer to get your degree sooner.
Course #
Course Title
Section
Special Dates

SUMMER, 2021

GENS-0111
Online Orientation

 

OL
5/1-5/16
BUAD-4350
Business Internship
OL
5/17-???
INDS-4350
Interdisciplinatry Studies Internship
OL
5/17-???
PMIN-4350
Pracitical Ministry Internship
OL
5/17-???
PSYC-4350
Psychology Internship
OL
5/17-???

SUMMER I, 2021

GENS-2111
DCC 201
OL 1
5/17-6/27
BIBL-2330/3301
Introduction to Biblical Research
OL 1
5/17-6/27
BIBL-3322
Psalms and Wisdom Literature
OL 1
5/17-6/27
BUAD/PMIN-2321
Introduction to Conflict Management
OL 1
5/17-6/27
EDUC-4321
Philosophy and History of Christian Education
OL 1
5/17-6/27
ENGL-3316
C.S. Lewis
OL 1
5/17-6/27
HIST-1311
World Civilization I
OL 1
5/17-6/27
PSYC-3321
Pastoral Counseling
OL 1
5/17-6/27
THEO-2310/3310
Themes in Biblical Theology
OL 1
5/17-6/27

SUMMER II, 2021

BIBL-1332
Old Testament Survey
OL 1
6/28-8/8
BIBL-4306
Joshua-Esther
OL 1
6/28-8/8
BUAD/PMIN/PSYC-3302
Applied Leadership
OL 1
6/28-8/8
ENGL-4300
Special Topics: Literature
OL 1
6/28-8/8
HIST-1321
World Civilization II
OL 1
6/28-8/8
HIST-4331
U.S. History: Civil War
OL 1
6/28-8/8
RELI-1304
World Religions
OL 1
6/28-8/8
PHIL-3310
Worldviews and Ethics
OL 1
6/28-8/8
PMIN-3305
Biblical Foundations for Ministry
OL 1
6/28-8/8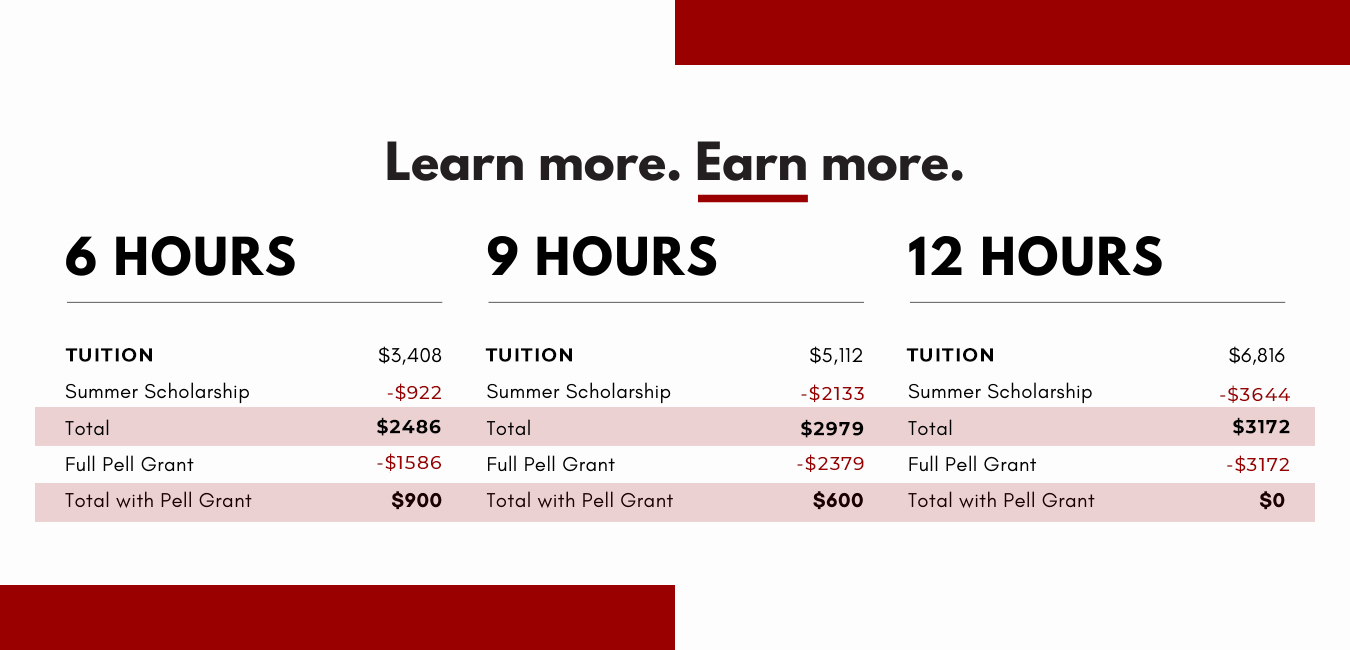 Contact
Traditional Undergraduate Students
Reach out to your Advisor or Financial Aid Office
 Prospective Students
Office of Admissions, 214-453-8155
admissions@dallas.edu