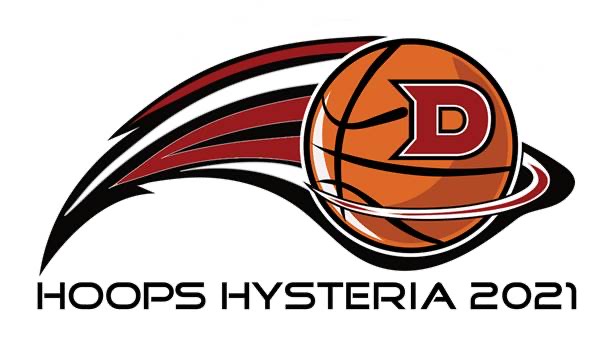 You're Invited
Hoops Hysteria! is a large admissions event built around a women's and men's basketball game on Friday, December 10.  Come and tour the DCC campus; bring your family and friends.  Lunch is included.  Hear about all the things that make Dallas Christian the perfect college for you.  Meet current students, faculty, coaches, and music directors. Sit in on the men's and women's games – you may be selected for fun half-time games and prizes, including a scholarship of up to $5,000 for tuition at DCC!
Get in the Holiday Spirit with us at this event by joining in the "Diaper Toss"! Bring diapers, socks, or gloves to throw out on the gym floor. They will be donated to a local food pantry, Soul Food – Food Pantry founded by one of our recent graduates! This is not your ordinary campus visit!
9:30 - Check-in
You and your guests will check in at the banquet hall where you will have the opportunity to meet with coaches and department chairs.
11:00 - Campus Tours
The admissions team will guide you through classrooms, the dorms, the gym, the chapel, and more.
12:00 - Women's Basketball Game
Enjoy watching the Women's basketball game and half-time games with prizes.
1:15 - Lunch
Join current students, staff, and faculty in the cafeteria for a provided lunch.
2:00 - Men's Game
Enjoy watching the men's basketball game and half-time games with prizes and a chance to win scholarships up to $5,000!