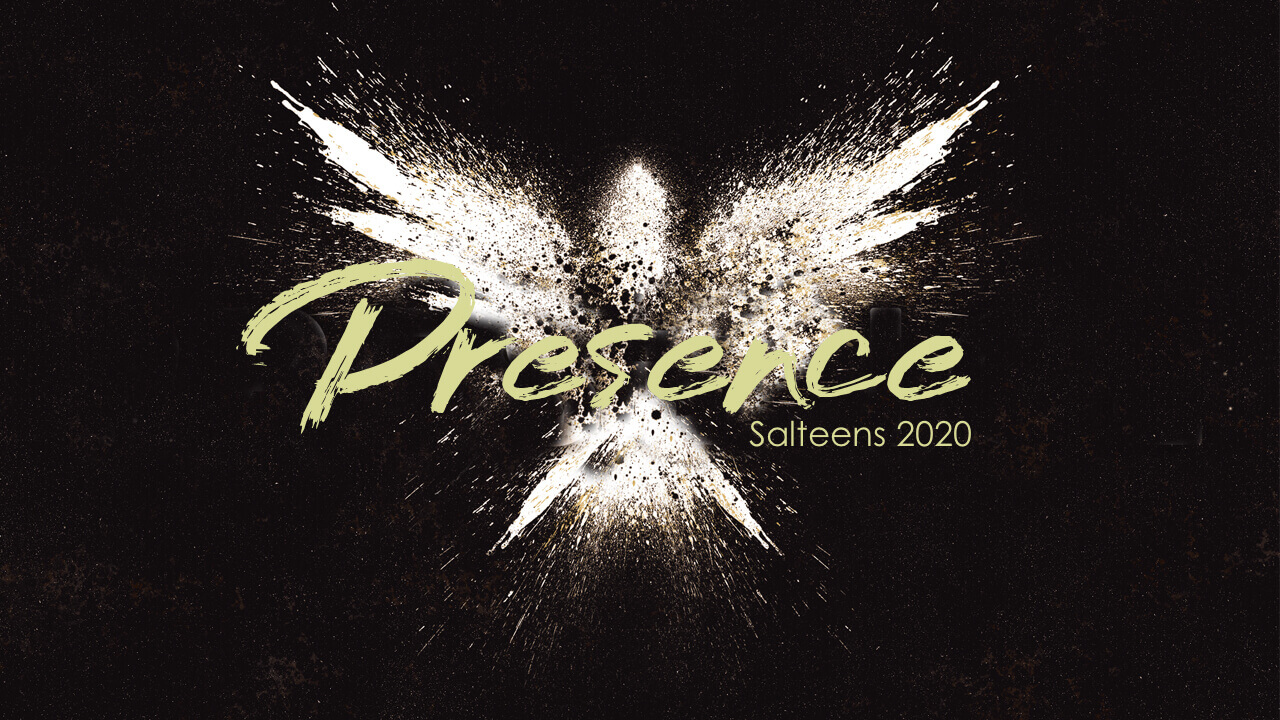 June 14-28, 2020
SALTeens, which stands for Singing And Living Truth, presents the Gospel in music and drama to churches throughout the Southwest. Dallas Christian College is accepting auditions for vocalists as well as keyboard, guitar, percussion, brass, woodwind, and string players.
There's a lot of hard work that goes into a SALTeens tour (rehearsals, set-up, memorizing lines and parts), but it's a ton of fun! You get to spend a week on the DCC campus and live like a college student. The road trip is a blast! There are many great activities during the two weeks. And it's a lot of fun just hanging out with the group.
You will have a great opportunity to grow spiritually at SALTeens. The program you learn has a two-fold purpose: to minister to the churches at which the group performs, and to minister to you.
The message is relevant to what you are experiencing today as a 21st century teenager. This is a great chance to grow closer to God!
Date
Time
Church
City
State
TBA
Have questions about SALTeens? Contact Us.