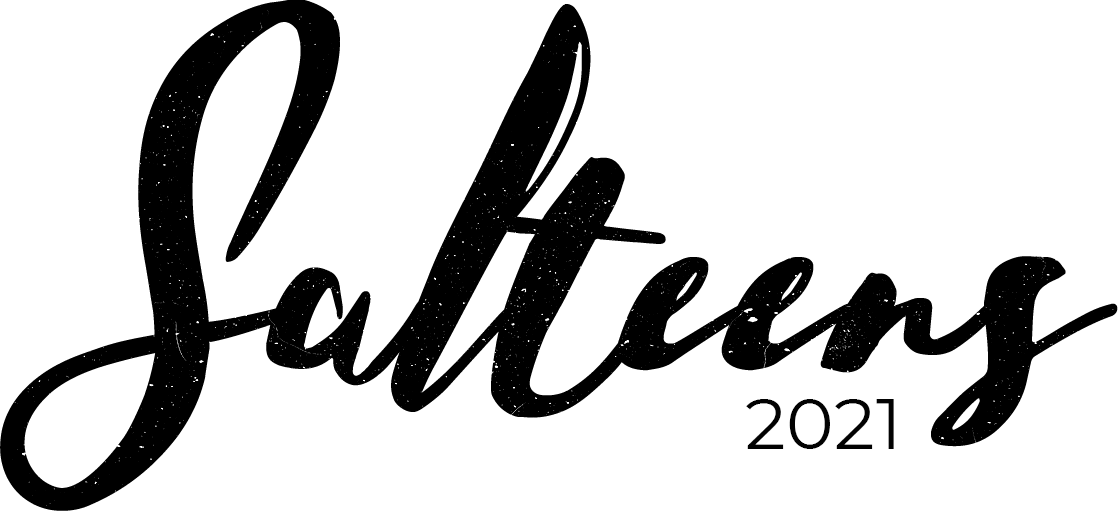 SALTeens Update – June 9, 2021
Dear SALTeens Community:
We hope this letter finds you and your family doing well and remaining healthy. While we are disappointed that a traditional SALTeens program and tour week won't be happening this summer, we wanted to let you know about our plans for a SALTeens Facebook Live 45th Year Concert Celebration on June 27, 2021.
With the first SALTeens program taking place in 1977, this year's tour would have been tour number 45 in the history of SALTeens. We have decided to mark this milestone by letting you vote on your favorite programs from the past. Based on what you select as the most popular programs of all time, Bruce Dicus is going to edit an hour-long video highlighting some of the featured songs from those programs. Obviously, we won't have video recordings for all the programs that have been done, but we hope to provide a wide selection of programs from the various decades to make everyone feel like they are part of the 45th anniversary celebration.  
The livestream event will begin Sunday evening, June 27th at 7:00 pm CDT. Mark Worley, Bruce Dicus, and Scott Spies will be hosting live, and we hope to have many of our former directors and volunteers online for interviews and words of wisdom. We will also include testimonies from former SALTeens as they share the incredible impact that SALTeens has had on their life.
To cast your vote for the most popular SALTeens programs of all time, go to the survey at this link:https://www.surveymonkey.com/r/7T5DJMW.
Voting will end at Midnight on Friday, June 18th.
We know this past year has not turned out exactly like any of us would have wished, but we are doing our best to provide our SALTeens community with an uplifting experience until we are able to resume our program next summer. Take care, and stay safe and healthy. We look forward to seeing you online Sunday, June 27th at 7:00 pm!
Sincerely,
Mark Worley
Bruce Dicus
Scott Spies
Have questions about SALTeens? Contact Us.