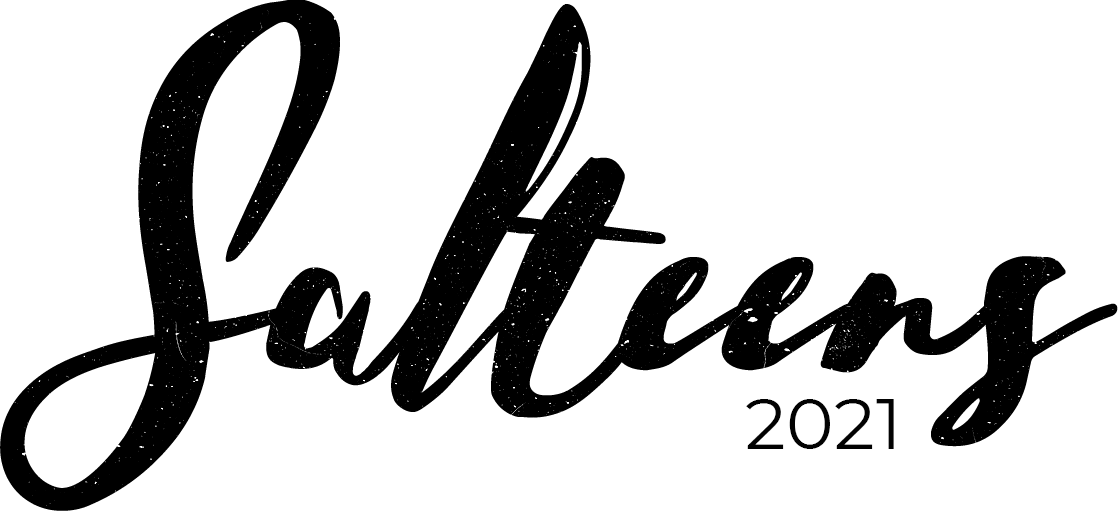 April 1, 2021 Update
Dear SALTeens,
Dallas Christian College is excited to announce its SALTeens 2021 program!  Obviously, with the COVID-19 situation, we have had to make some adjustments to the way we are handling our Rehearsal Week and Tour Week activities, travel and housing. Please check out the "What Can I Expect at SALTeens 2021" document with all the details. Your health and safety are our primary concern, and we believe we have put protocols in place that will ensure everyone has a safe and incredible SALTeens experience.
The dates for this year's SALTeens program are Sunday, June 13th – Wednesday, June 23rd. We have decided to shorten this year's tour due to the limited travel distance that we are imposing, but we are pleased to announce that several of this year's concerts will be available via livestream. More details will be available as we get closer to June, but we believe this will allow more of your relatives and friends to follow us on tour even if they can't join us in person.
As has been our tradition for over 35 years, applicants must be entering the 10th, 11th or 12th grades or have just graduated from high school. However,
an exception is being made for those who graduated in 2020 and did not get to experience SALTeens last summer. Applicants must have some experience in singing and/or playing an instrument and leading worship or must be involved in helping with the audio or visual aspects of youth and/or adult worship. You can find out more about the application process by going to the SALTeens application link: (HERE) Note that the application deadline for SALTeens 2021 is: May 1, 2021.
This past year has certainly been an unusual challenge, and we are grateful that things have improved enough for us to offer an in-person SALTeens experience in June. We look forward to seeing you on the campus of DCC. Take care and stay safe!
For more information, contact Bruce Dicus at: bdicus@dallas.edu
Sincerely,
Mark Worley
Bruce Dicus
Scott Spies
Date
Time
Church
City
State
TBA
Have questions about SALTeens? Contact Us.